Links & Resources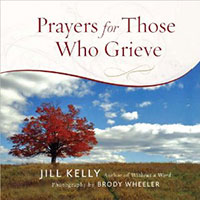 Prayers for Those Who Grieve
by Jill Kelly (Harvest House)
When Chuck died, my friend Josie gave me this lovely-to-look-at book. I found it wonderful, comforting, thoughtful, and full of Scripture that was salve to my broken heart.
Don't equate the short, easy to read pieces with light weight.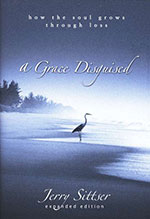 A Grace Disguised: How the Soul Grows through Loss
by Jerry Sittser
This book is the one that meant much to my pastor son Chip, when his much-loved dad died.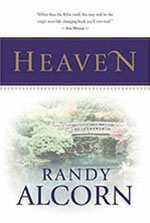 Heaven
by Randy Alcorn
A sizeable tome, Randy's book is a thorough and thoughtful study of what the Bible says about Heaven.
Randy has also done shorter versions for those unable to deal with the breadth of material in Heaven due to concentration problems related to loss.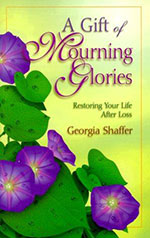 The Gift of Mourning Glories
by Georgia Shaffer
This book, written by a licensed counselor, deals with loss in many aspects but contains truths that can help any widow.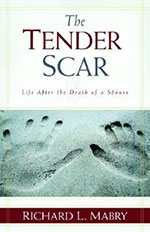 The Tender Scar
by Richard Mabry, M.D.
Richard writes of loss as a widower but offers help to those of us who are widows too. After all, loss is loss.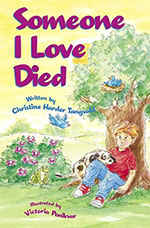 Someone I Love Died
by Christine Harder Tangvald
A children's book, this careful discussion of death is wonderful for children who are hurt by the death of someone they love.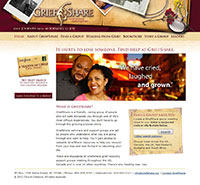 Grief Share
A support system for those who have lost someone they love.
Definitely Christian in tone, chapters meet in many churches around the country including mine and have videos as well as written material on dealing with death.